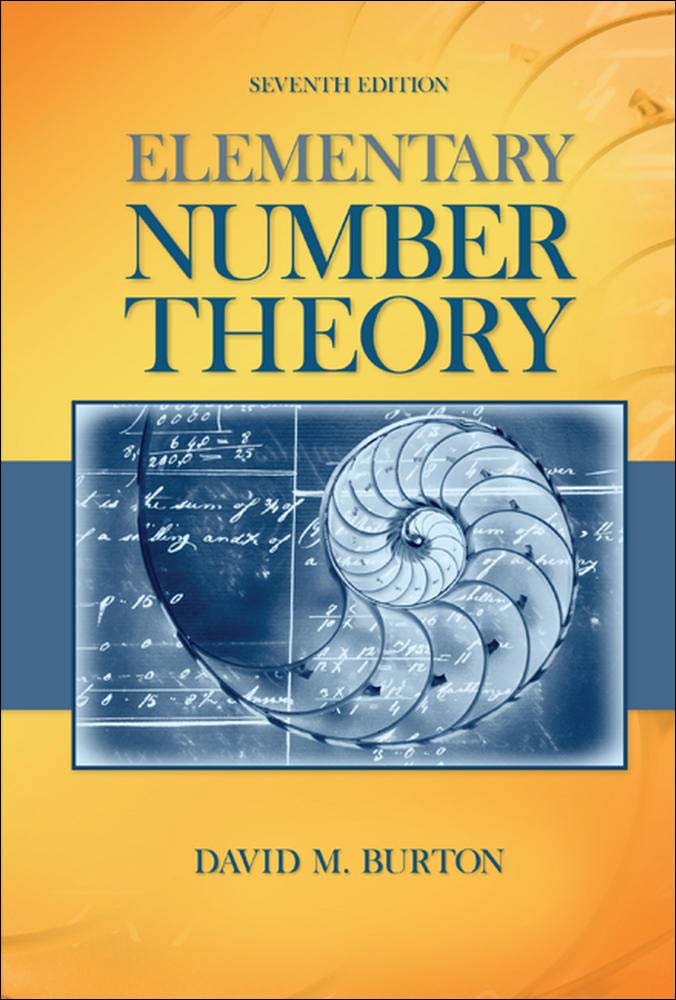 Elementary Number Theory Problems 3.2 Solution (David M. Burton's 7th Edition) - Q7
My Solution for "Modify Euclid's proof that there are infinitely many primes by assuming the existence of a largest prime $p$ and using the integer $N = p! + 1$ to arrive at a contradiction."
Table of Contents
Ranblog Newsletter
Join the newsletter to receive the latest updates in your inbox.
Comments
---