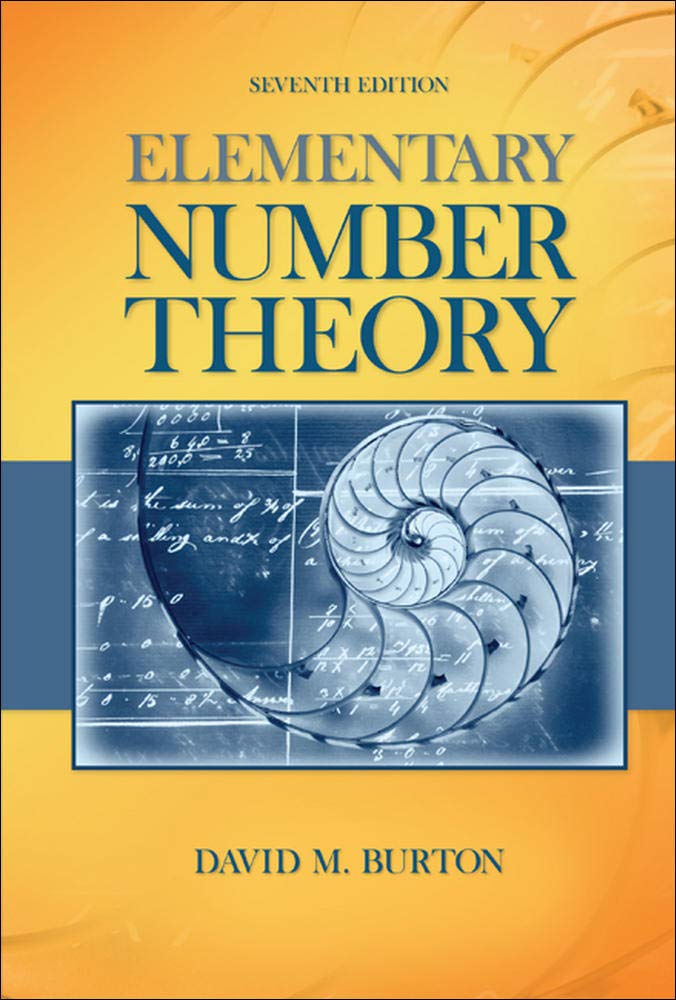 Elementary Number Theory Problems 3.3 Solution (David M. Burton's 7th Edition) - Q19
My Solution for "In $1950$, it was proved that any integer $n > 9$ can be written as a sum of distinct odd primes. Express the integers $25$, $69$, $81$, and $125$ in this fashion."
Table of Contents
Ranblog Newsletter
Join the newsletter to receive the latest updates in your inbox.
Comments
---